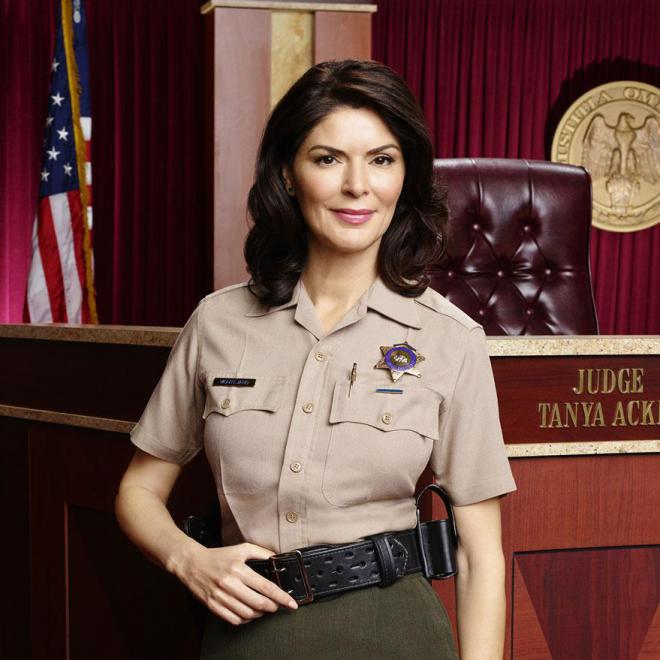 Sonia Montejano
(III)
Sonia Montejano
was born on June 5, 1966 in Venice, California, USA.
She is an actress, known for Fiona's Script (2008), Judge Joe Brown (1998) and Hot Bench (2014).
Sonia Montejano grew up in the Los Angeles area where she continues to call home. She is a native of Mexico, and is fluent in Spanish.
Sonia attended California State University Los Angeles prior to graduating from Rio Hondo Police Academy at the age of 21.
Sonia is passionate about life, and enjoys staying fit by taking long walks with her dog Lola, as well as jogging, hiking and mountain biking.